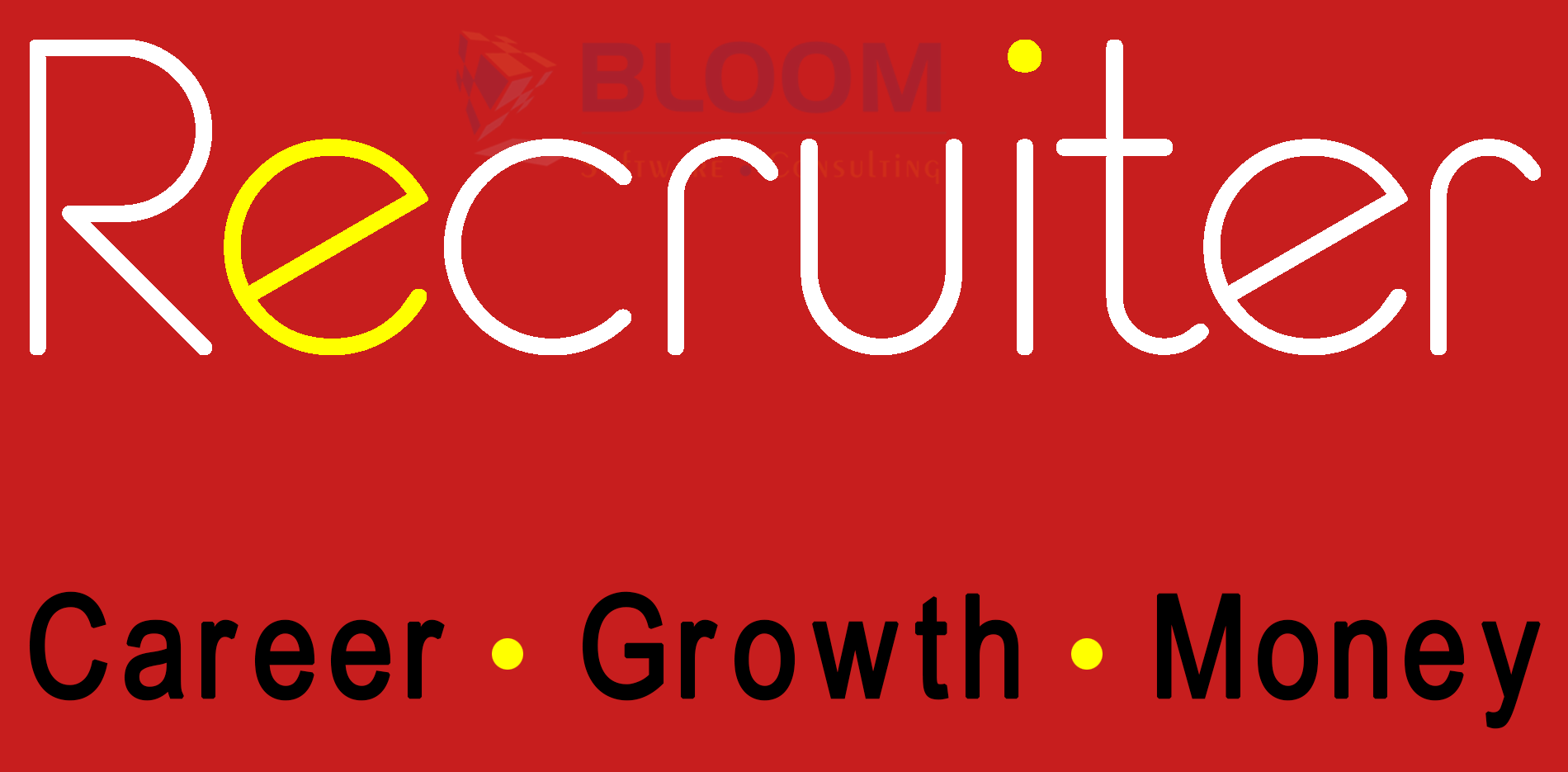 One of the most exciting places to work would be as a recruiter. And I speak with experience. Recruitment has always been the exciting part of HR and it has also been the part where people have not just found themselves, comfortable but also appreciated – perks, incentives, promotions, etc.
Some of the most renowned professors of top universities when asked, "which is an exciting, fulfilling and rewarding career choice"? The answer came instantaneously recruitment. My case on choosing recruitment has definitely been established.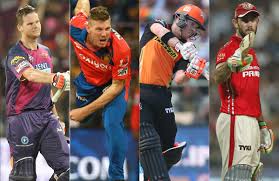 As a recruiter you are in the centre of head to head competition, to attract and close in on the top talent in the industry. It is almost like the bidding of players before the IPL series, where you are wooing in the best in the industry for your clients. With all the excitement that comes along almost like a stock market bidding war, recruitment is better as it is two faceted. On, one side you are closing in on the top talent and winning the prize and on the other side you are literally changing the life of an individual by placing him / her in their dream job.
So if you are graduating and need to choose a career, a new mom looking to restart her career or someone who is considering shifting into a new career path. Then, choose to be a recruiter.
Call Bloom Consulting Services:
Tel: 080-2351 6697
Email: deepika.s@bloomsolutions.com
Requirement: IT recruiters with background of BCA, B.Tech & B.E.
Good communication skills.
Experience: 0.5 – 5 years.
Requirement: US IT recruiter with background of BCA, B.Tech & B.E.
Good communication skills.
Experience: 1 – 5 years.