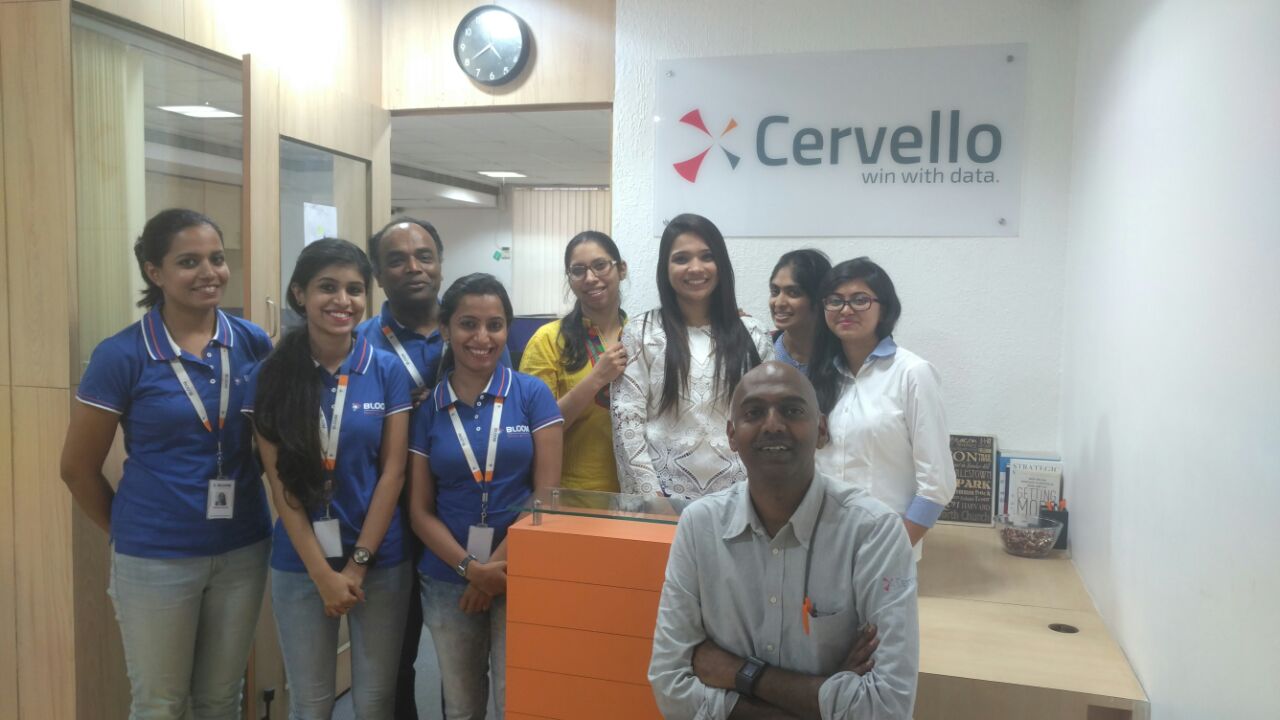 One of the quickest ways to know your company is doing well is when there are clients coming to offer you contract for their project. When it is a regular size project, no doubt it can be managed by the existing people or by hiring one or two more people. But when you are doing well, it is time for mass hiring in one shot for the many projects you have undertaken. It's not easy to do so, but definitely not impossible. All you need is a good support system, the wise option here is to reach out to a strong, credible staffing solution for your requirement. Let the staffing solution do the needful, i.e. , let the staffing solution you have opted for line up the 'n' number of candidates required, co-ordinate between the interview panel and the candidates, take up accountability of the candidate joining etc.
It does seem to be a lot of work that requires immense skill and expertise. After all it is an Interview drive. No doubt, there are definite perks to hosting a drive of large numbers. Read on to find out…
Immediate closures to your Requirement:
As it has been mentioned, when you are on a deadline to deliver the project undertaken and you need people to help accomplish it. Mass hiring is the immediate option to save time and start working on the project. Hosting a drive will help you accomplish that goal. Remember the IT recruiters that will be providing you with these candidates would have pre-screened as per requirement. Thus, making it easy for you to reach your target on time.
Branding:
Hosting a drive that will get a large number of people to show up for the interview clearly will set you up on the page of branding your company in the market. It is one of the easiest not just to reach out to the IT crowd in the city by letting them know you are on the map with huge number of hiring and more projects. But it also speaks of your product doing well in the market. There is no better way to get IT crowd, potential clients and competitor's attention than by having a drive and hiring a good amount of crowd.
Growth:
If you're sales and marketing team has managed to acquire good project deals, it is a way to display in the market that you have a good team backing you to show your growth. This event will also help them in getting more projects and give them the confidence to know that they will be able to deliver on time. Simply, because you are open to the idea of hiring skilled, technical experts in bulk.
Now I understand that this might require extra effort in taking interviews for so many candidates. But it is worth it at the end of the day. It is not easy to find so many people to join especially for contract position. And that is why you get in the expertise help. So, if you are wondering how to take up a huge project? Will I be able to deliver on time? My answer to you is Yes, you can take up a huge project and you will be able to deliver on time. With a little secret called Interview Drive.