Amazing Candidate Experience: Key to Hiring Success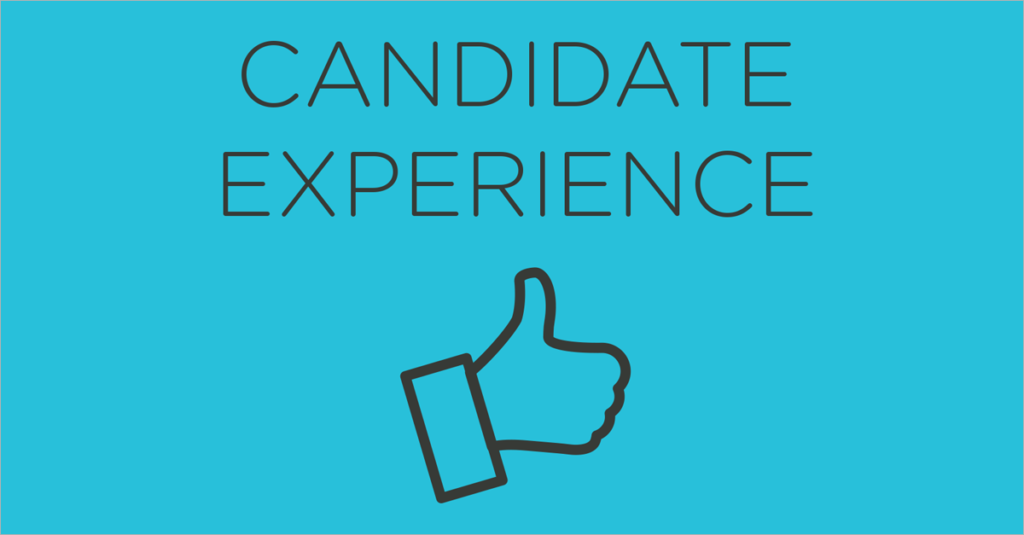 Being in recruitment for more than 12+ years now, we have seen many companies succeeding as well as failing miserably to attract and hire great talent.
Usually, most of the company's hiring strategies focus on sourcing/reaching to candidates or on compensation/ benefits or branding. In the blow of hiring most of the companies are forgetting and focussing of Candidate experience.
Here there are some important points which we gathered from the various sources :
About 46% of job applicants rate their interview experience to be poor.
About 58% candidate say they don't receive regular updates
About 52% of job applicants felt that they were not treated as individual
This basically implies that these are candidates, which are :
Unlikely to join you
Unlikely to recommend their friends and family to join you
Unlikely to buy your products or services in the future
Now that we know what bad candidate experience does, let us we share few points which we believe really that are important for ensuring great candidate experience.
First Impression Is The Best Impression :
Considering the current times, everything is available at a click of the button,so its important to have the right mails, relevant information on website & social media etc easily accessible, also the right job descriptions are not just skills, but really you are hiring for ease in search and applying for the job are important.
Time is Money : 
Don't waste candidate's time, respond promptly to calls and e-mails of candidates. Keep them updated about progress. Ground-rule is to treat your candidate as he/she is your customer.
Personalization:
Make sure that you are providing a personalized touch to each of your candidates, respond to them as you would expect yourself to be responded when you are applying for a job.
Remember that every candidate is not just an applicant but they are the bridge that connects you future hires or prospective customers. Each & every great experience will not just be a hire but a start of something great.
For More Information visit our website: www.bloomsolutions.com