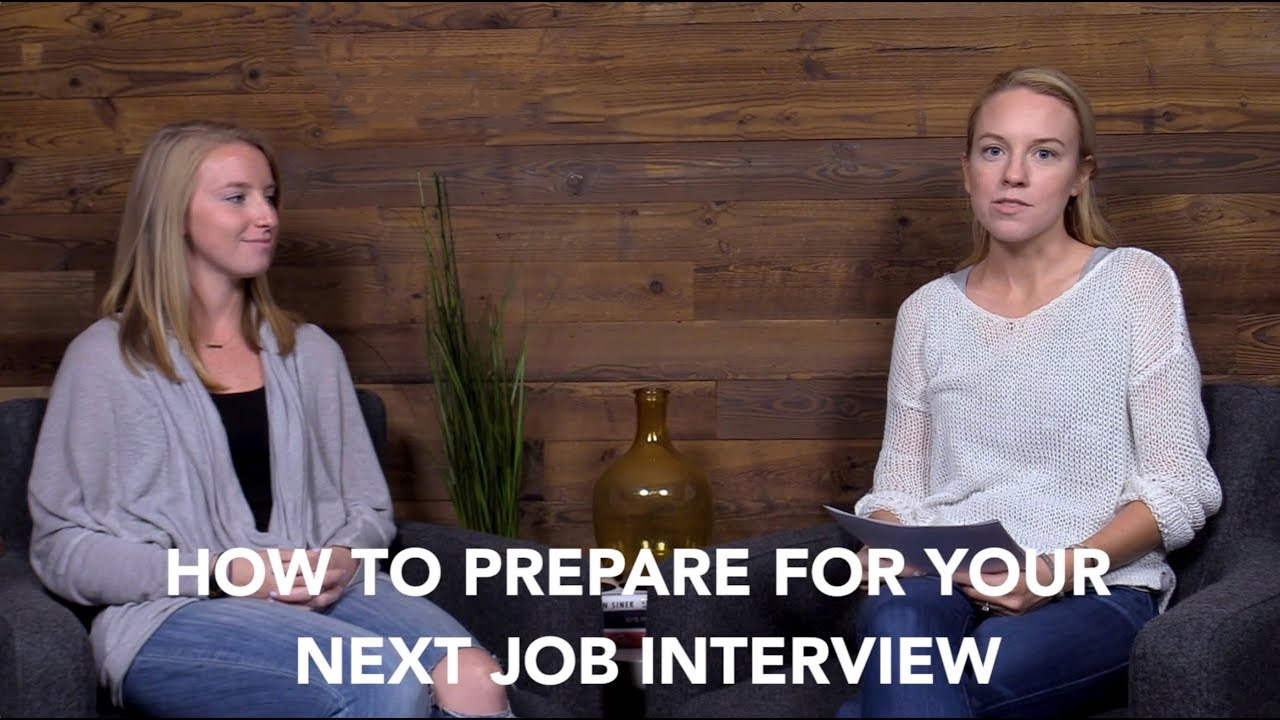 Job interviews are scary, doesn't matter you are a fresher or not. There is nothing to panic about it at all, staying clam will make you feel more comfortable and confident. Having the best resume and cover letter can get an interview request. It's time to understand how to succeed in the job interview so that you are ever closer to your goal of obtaining one or more job offers. Interviews can be intimidating, and it isn't always clear what employers are looking for. The more carefully you prepare, the better you will do.
One of the major mistakes made by the job seekers in order to impress is oversharing. Oversharing in an interview is the dangerous thing you can do. Sharing to much about you may create a poor impression and cut short the hiring manager's time for further questions. It may also happen that out of nervousness you blabber endlessly about irrelevant information.
When you are asked to tell about yourself, never ever go for long stories. Always keep it short and simple, that is what preferred. Most important thing is your body language. If you never smile, have a limp handshake, and don't make eye contact with the interviewer, can make the person feel you not interested. As long as you not interested, they aren't interested in hiring you. Here appearing interested means that even though the job isn't relevant to your profile, you ready to work for them anyways. Talking about your skills that they looking for, being confident and the way you communicate is a good way to impress. It's important to know that you don't have to answer every question asked, its okay not to answer when you not sure.
Better be prepared for everything, no one knows what might be asked. Knowing in and out about the company is also very essential. Only when you completely know about the company, you can have a clear idea of what they looking for. Listen carefully to what is being asked and make sure you have the exact answers, show them what you know. Also be ready with a list of few questions to ask. It is important to have at least one or two questions prepared in order to demonstrate your interest in the organization. Otherwise, you might come across as apathetic, which is a major turn off for hiring managers.