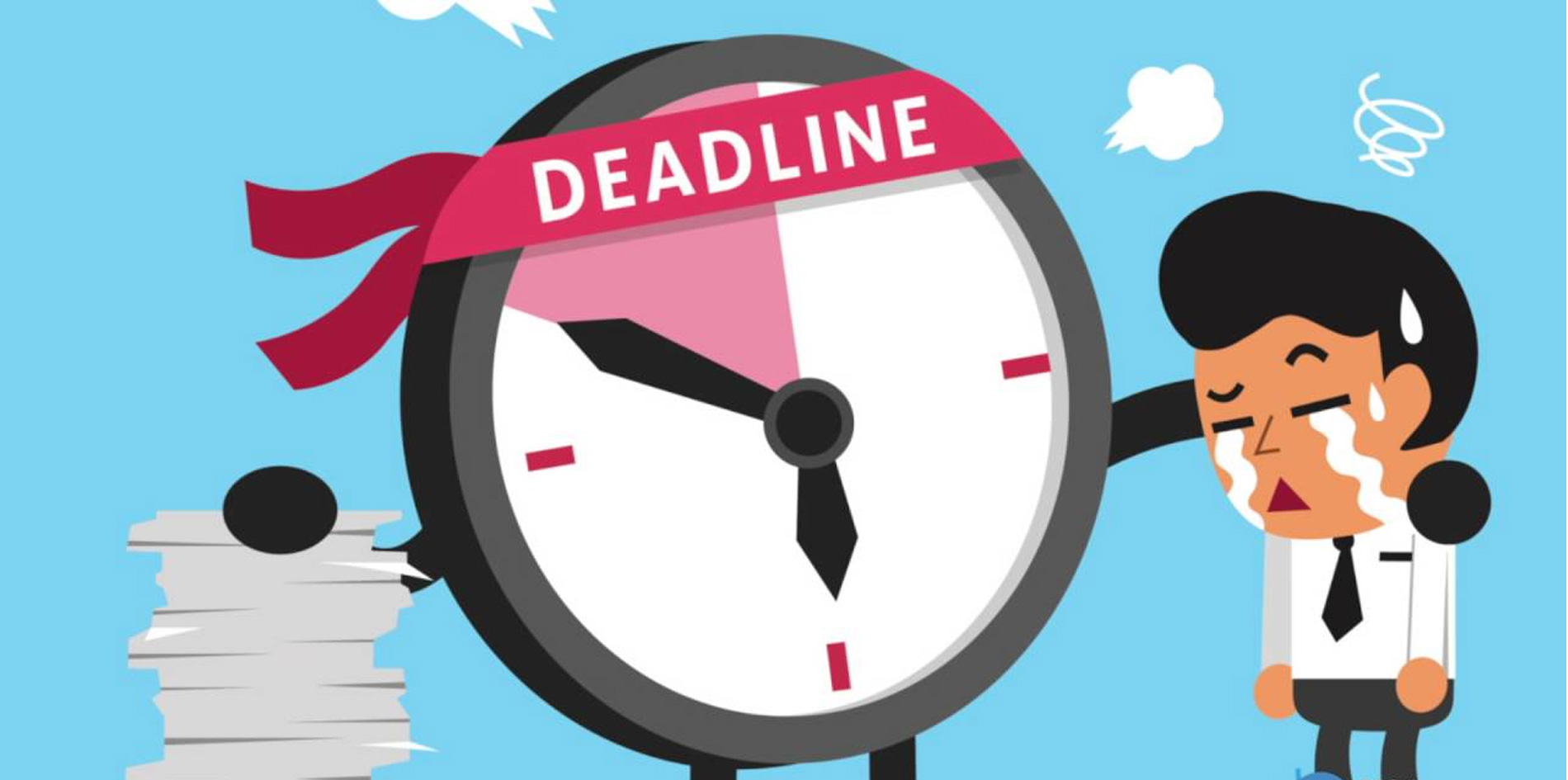 It's a normal trend in the IT industry to feel the pressure and heat before the deadline. In addition, your teammates decide to look for better opportunities at a crucial time or you realise that you need to hire a few more people to deliver on time. The load of skilled requirement for any HR at that moment can be a very nerve wracking time. It can get difficult by the day when you are unable to find the required skill set, within the budget, immediate joinee and excellent performers in moments of pressure. These qualities to find under pressure and on immediate basis can be a difficult task to survive.
While, the notion of being an HR is about having a relaxed, comfortable work life balance. It is moments like these that give a hard reality check. So, what do you do? Rather, how do you step up and prove yourself? Curious……? Read on…
Gain knowledge:
The heading seems simple but effective. While most HR's are from commerce background, it is quite difficult to understand the exact need of IT requirement. Although to research about the key skills can take time but considering the amount of knowledge you gain is all worth it in the end.
Hard work does not go out of style:
Hard work has never gone out of style and probably never will. Every successful man has been known to quote this saying, "Luck favours the prepared". There is only one way to prepare yourself for a moment that sounds like a deadline crisis. "Hard work" it is the need of the hour and yes it might mean making 30 calls a day and staying up late night reading on sourcing, screening, interview questions to close in important positions ASAP.
Be smart:
While hard work is a crucial factor, put in the effort required to do some research on smart work. I don't mean cutting corners on your work but smart work as in quick and effective work. If you're unable to find technically skilled people on a deadline, the smart move would be to take help of technical people who are trained in recruitment. You can always reach out to IT consulting services for help. It can get difficult when you need to hire people on contract basis. No one wants a job with an expiry date is what you might be getting as a feedback from potential candidates. It's moments like that when you rely on staffing services for contract staffing and permanent staffing as well.
I hope this has eased your nerves. So, if you are in this situation unable to hire IT people for your firm. Look into these smart thoughts. All the Best!